According to the development and learning characteristics of young children, sensory learning activities are designed to encourage independent learning.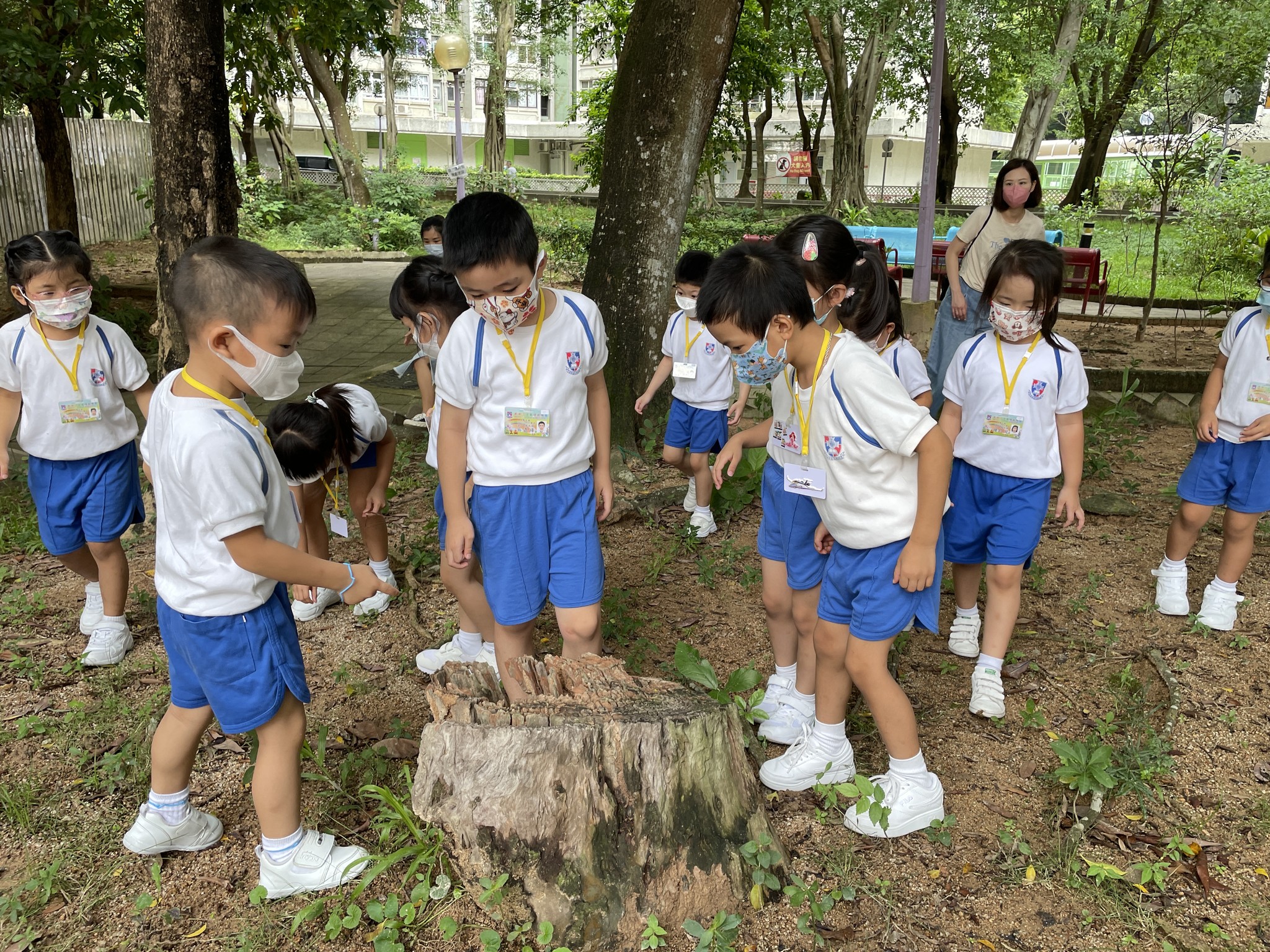 Meaningful and Valuable Learning
A comprehensive and balanced curriculum, taking care of "knowledge", "skills" and "values ​​and attitudes", and matching children's interests, focusing on daily life experiences, so that children have the opportunity to practice what they have learned, thereby generating learning significance and triggering learning motivation.
Project learning allows our students to have a deeper understanding on particular topics, to construct their own knowledge, to develop different skills, and to cultivate positive attitudes. Learning topics are designed based on life experiences of our students, their abilities and interest. The learning process of our children is more emphasized than learning outcomes, our students will experience different learning activities in project learning, including information collection, integration, analysis, discussion, and reflection. It is aimed that the entire learning process is driven by our children rather than our teachers.
biliterate and trilingual
Early language experience has a great influence on children's language development. The first priority of language learning is to cultivate interest in learning and a good learning attitude.Exposure to different languages ​​in a real environment will help develop language ability.
*The kindergarten has a balanced language curriculum, and there are specialist (English/Mandarin) courses every week.
The basic arrangement has a theme (20-30 minutes) and
The learning time is divided into groups (75 minutes), and specialized teachers make children learn happily and effectively through diversified activities such as games, stories, and nursery rhymes.
Helping K.3 students Adapt to School Life of Primary One
Going to primary school is another "growth journey". How to equip young children and what abilities and qualities they should possess after completing the kindergarten curriculum.
All of these are very important points of home-school collaboration to prepare children mentally and emotionally, in terms of living habits and learning. During the pre-school stage, it is advisable to engage in more teaching aid games/exploration activities to establish a solid foundational concept. In addition, project learning can help children connect learning with life, and is an ideal learning experience before accepting primary school subject learning. As young children progress to primary school, they have to deal with their own needs, such as dressing, going to the bathroom, packing schoolbags, and having their own lunch. Therefore, in terms of life skills, it is necessary to improve their self-care ability to help them adapt to primary school life. In addition, it also focuses on cultivating the ability to communicate with others and make friends, so that children can integrate into the group life of elementary schools as soon as possible. Visits to primary schools will also be arranged to invite former students to return to school to share their learning and life experience in primary schools, which will help strengthen children's confidence in entering primary schools.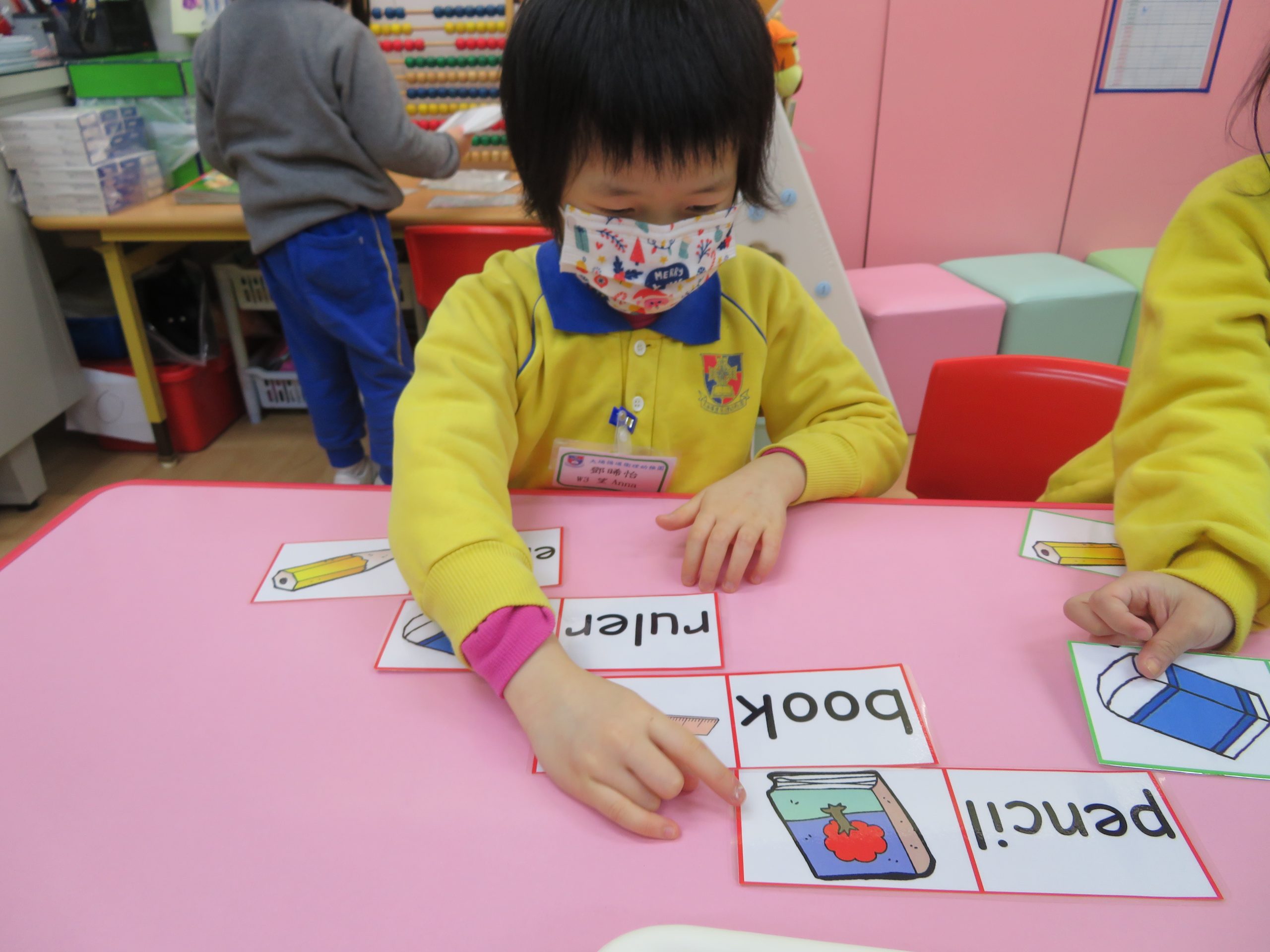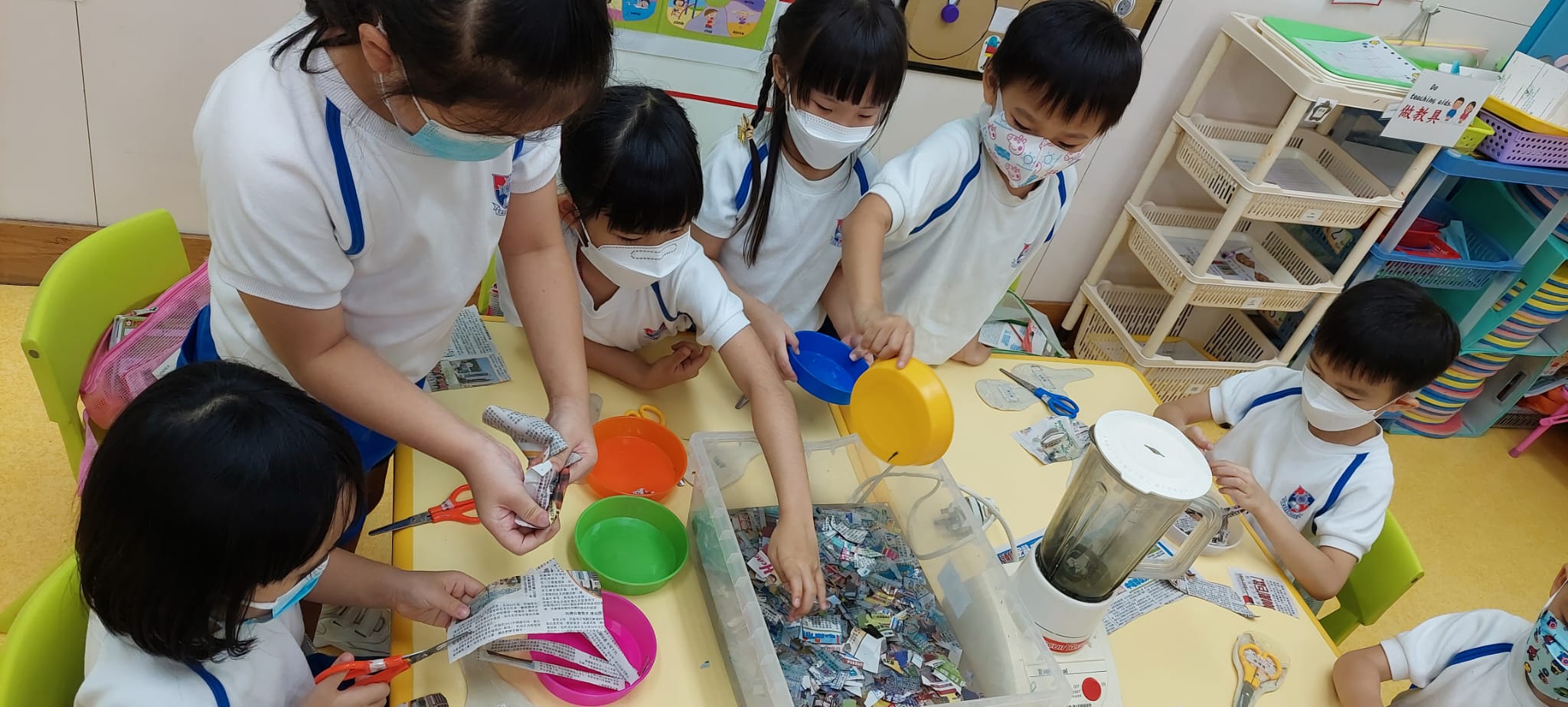 Continuous observation, recording and feedback can affirm children's learning performance and help them understand the direction of progress.
In addition, the collected information can also feed back teaching, optimize curriculum, and promote children's learning.